Till this day, the people of the United Arab Emirates still remember the values... ...
A few weeks ago, Saudi Crown Prince Mohammed bin Salman said that the crisis... ...
The US administration is not likely to reconsider Trump's recognition of Jerusalem as the... ...
The US veto blocking the UN Security Council's draft resolution on Jerusalem is not... ...
Qatar has recently signed two arms contracts worth £24 billion with the UK to... ...


Home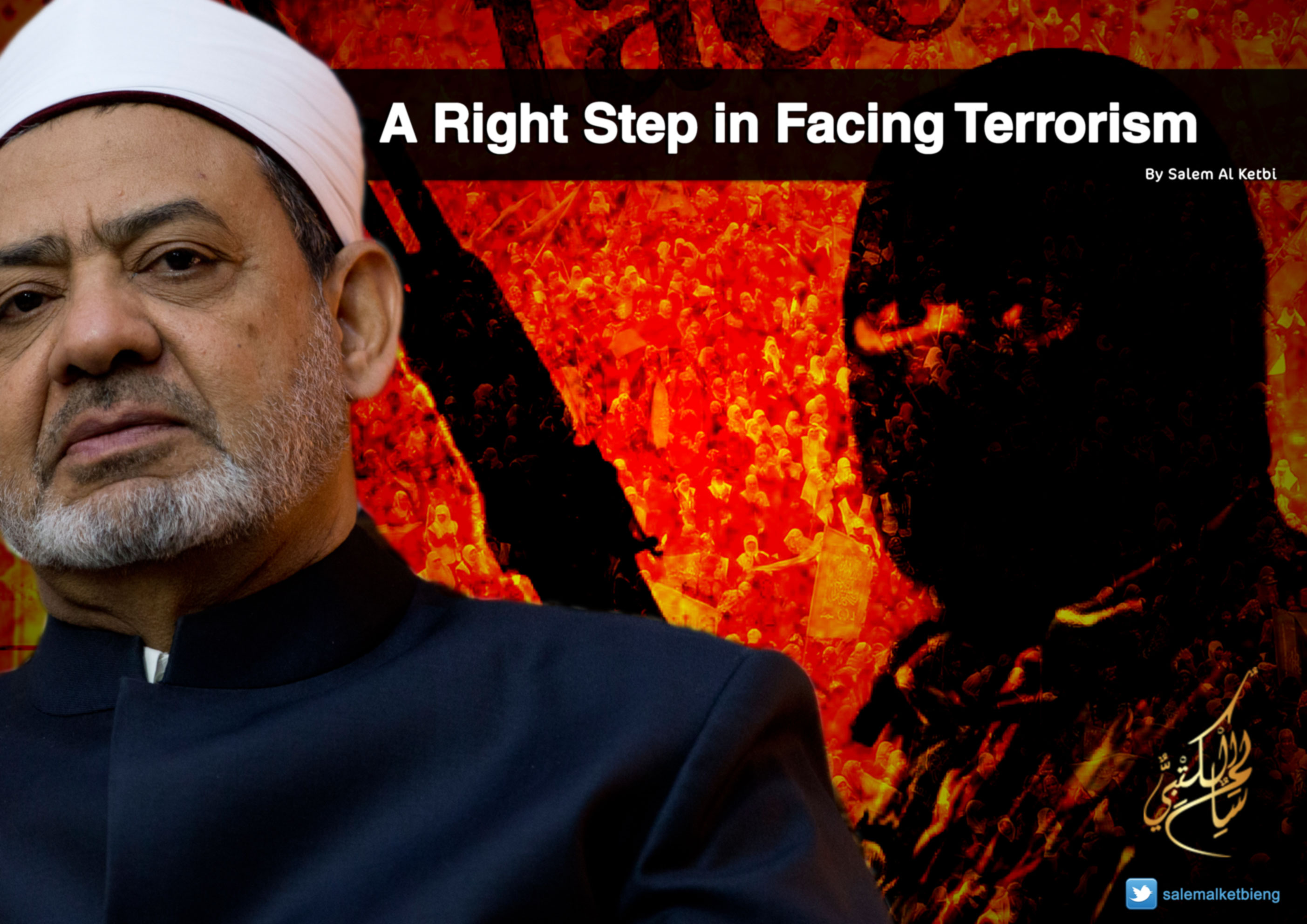 Details
There is no doubt that the legal and precise characterization of political extremism and...
Details
Those who follow the current developments in the Middle East are aware that terrorist...